We have our own server
We are not reseller, we have our own web server which is located in Netherland/Singapore/California. Our server port speed is 1 Gbps and Uptime is 99.99% +.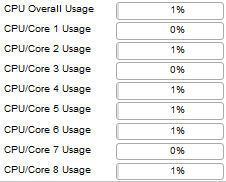 Our Customized Control Panel
Control Panel Demo (Cyberpanel Official): https://demo.cyberpanel.net User: democlient Password: cyberpanel123

Wordpress, joomla, opencart one click auto installer with litespeed cache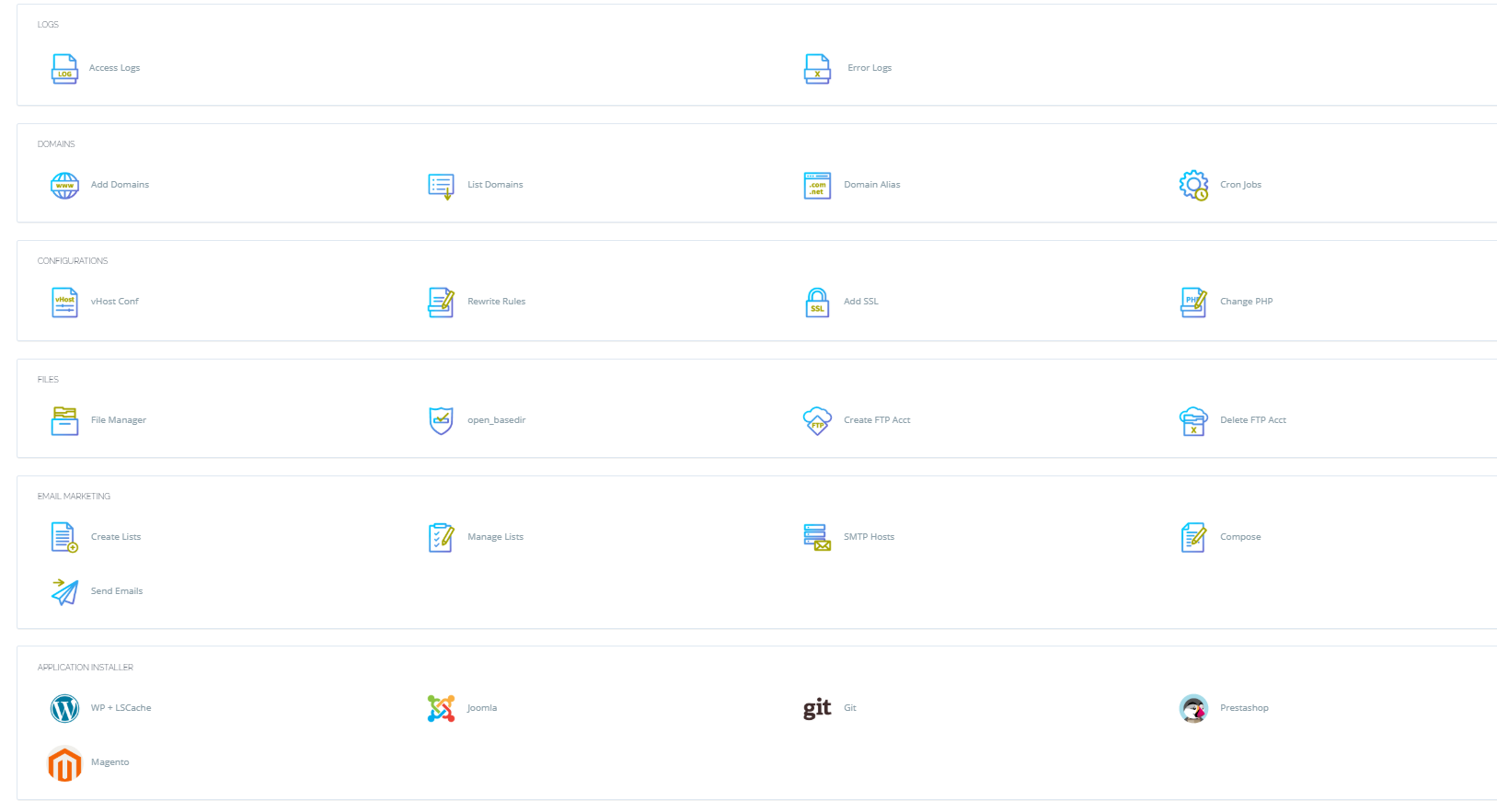 We are investing a lots of money to give you 100% quality service within the standard price range.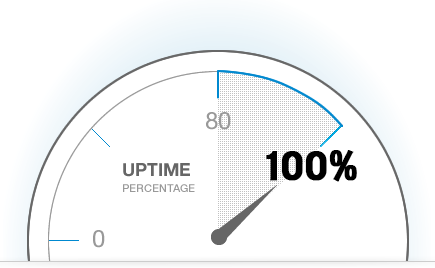 Click Here to Check Our Server Uptime
Instead of having our own server we do not sell reseller hosting !!! why? Because we promise you to provide quality hosting so we don't resell our server to keep our resources only available for you.